Thanks to CS GROUP support, The NATO Communications and Information (NCI) Agency successfully delivered on 27 November new voice communication equipment for air command and control to the Bulgarian Air Force.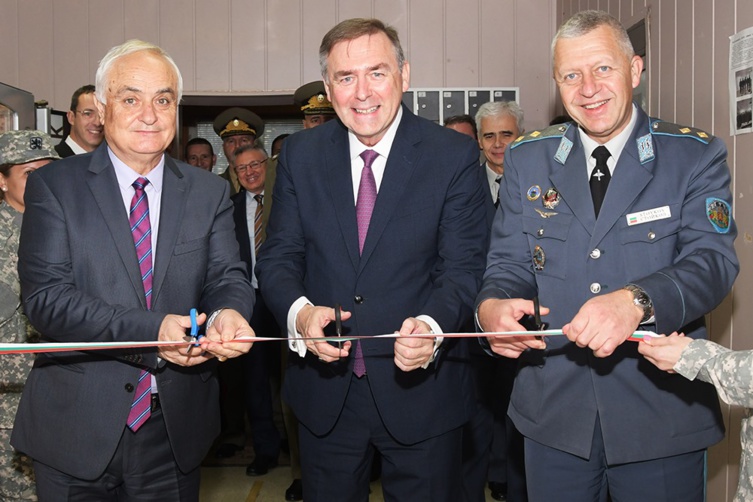 Find the NATO Communications & Information Agency article :
https://www.ncia.nato.int/NewsRoom/Pages/20191127-NCI-Agency-delivers-voice-equipment-to-Bulgarian-Air-Force.aspx
CS Group is leading partner of NCIA Agency to deliver Voice Communication Systems in Nato Countries. CS GROUP has already deployed its systems in 16 countries : Belgium, France, Germany, Italy, Hungary, Netherlands, Greece, Denmark, Turkey, Poland, Czech Republic, Norway, Portugal, Lithuania, Iceland, Latvia.
For more information about the CS GROUP' VCS offer : https://www.c-s.fr/CSoIP-Voice-Communication-System_a532.html