Supply and maintenance in operational and safety conditions (MCO / MCS) of the new network of "White Stations".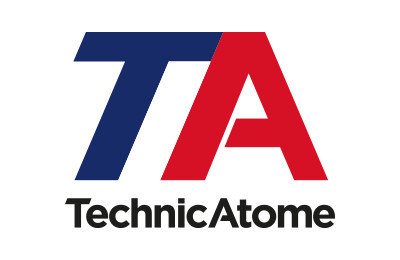 TechnicAtome is the leader in the design, construction, commissioning and maintenance in operational conditions of compact nuclear reactors. When it left the Areva group, the company had to separate its computer networks and carry out a series of projects to ensure the sovereignty of its systems, particularly in cybersecurity, in the continuity of an action plan shared with the ANSSI (National Agency for the Security of Information Systems).
CS GROUP, already present in the field of digital simulation, then accompanied TechnicAtome on various studies related to the cybersecurity of their critical systems (IT & OT).
Once these studies were completed, CS GROUP carried out a number of projects, such as the unified and centralised management of all TechnicAtome's firewalls, and has now been selected to supply and maintain the new "White Stations" network in operational and security conditions for a maximum period of 10 years.
Within the framework of this project, CS GROUP will deliver several dozen White Station kiosks with all levels of confidentiality, to filter the information that passes from one system to another and to secure TechnicAtome's deliveries to the General Armament Directorate.
The white stations are based on CS GROUP's SEDUCS solution, an industrial method for securing and hardening operating systems using techniques that have already been proven at the Ministry of the Armed Forces, in particular, where several thousand have already been deployed.
CS GROUP is proud to support TechicAtome in this large-scale project, which mobilises both its expertise in cybersecurity, particularly for sensitive systems, and its knowledge of the challenges of the nuclear sector.