From September 10 to 30, CS GROUP participated in the multinational air defense exercise TOBRUQ LEGACY with its DIGINEXT branded LVC JEANNETTE training system.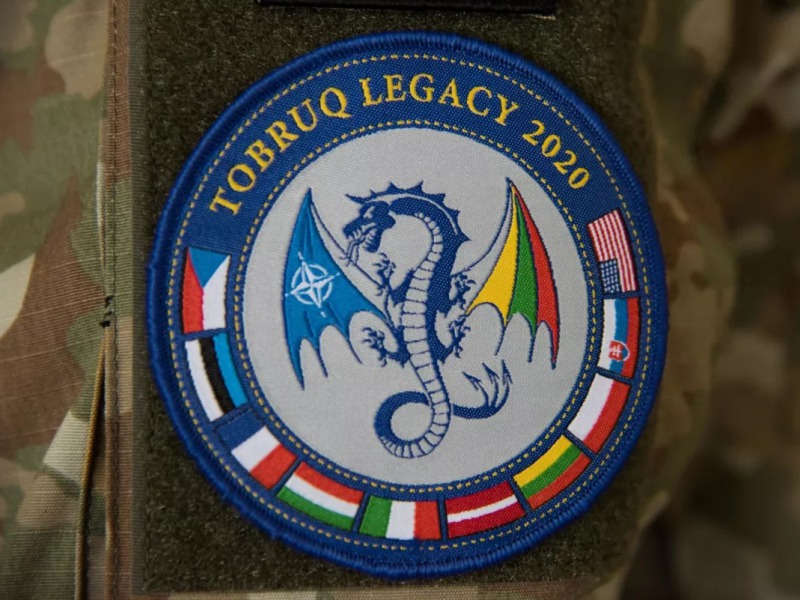 Initiated by the United States in 2015, and designed to train NATO member countries in the deployment of a Surface Based Air Defense (SBAC) Task Force, the exercise took place this year on Lithuanian soil. The event enabled France, which was participating for the first time as an actor, to deploy MAMBA (Medium Range Ground-to-Air Weapon System operated by the French Air Force), MISTRAL, NC1 (operated by the French Army) and the JEANNETTE training system.
JEANNETTE is used to create and play complex training scenarios that are as realistic as possible by integrating Link 16. The solution is already used by the French Air and Space Forces at the Air Warfare Center in Mont de Marsan, as well as by the French Army and Navy. It increases the density of missions by combining real (L and Live), Virtual (V) through simulation and Constructive (C) by injecting simulated elements.
Thanks to the realism and optimization of its training scenarios, JEANNETTE was able to enrich the exercise's tactical situation, in particular through its ability to simulate units on an L16 network (fighter aircraft patrols, DSA units, ships, missiles, etc.).ités DSA, navires, missiles, etc.)
Some 40 simulation sessions were carried out during this exercise, using more than 300 aircraft and 50 «simulated or fictitious» missiles to recreate high-intensity operational scenarios.
The CS GROUP teams was pleased to accompany the operators of the French Army's 54th Artillery Regiment during the exercise. They were able to showcase other nations the excellence of French forces in the field of LVC collaborative training.
CS GROUP is a major actor in the design, integration and operation of intelligent & cyber-protected mission-critical systems. CS GROUP is listed on Euronext Paris – Compartment C (Shares: Euroclear 7896 / ISIN FR 0007317813).
Press relations:
Barbara GOARANT  – Phone: +33 (0)1 41 28 46 94